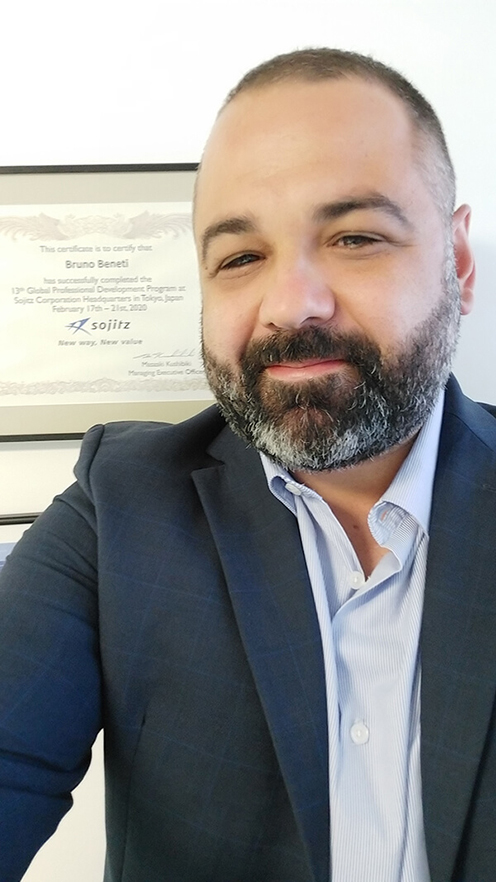 Top Car Veículos S.A., Brazil

[Motto] "Welcome to the TOP!"
TOP CAR's slogan "Welcome to the Top" and manifesto can be applied to clients or employees: "Welcome to the Top is for us a commitment to you, and this is what we believe in. For that reason, we offer the best in products and services. It's not just a slogan; it's a working philosophy, a conquest. Nobody stays on the top, if not trying to be better every day. And that is how we intend to continue to exceed your expectations. Today, tomorrow and always. After all, it was you who made us get where we are."
What is your typical day like?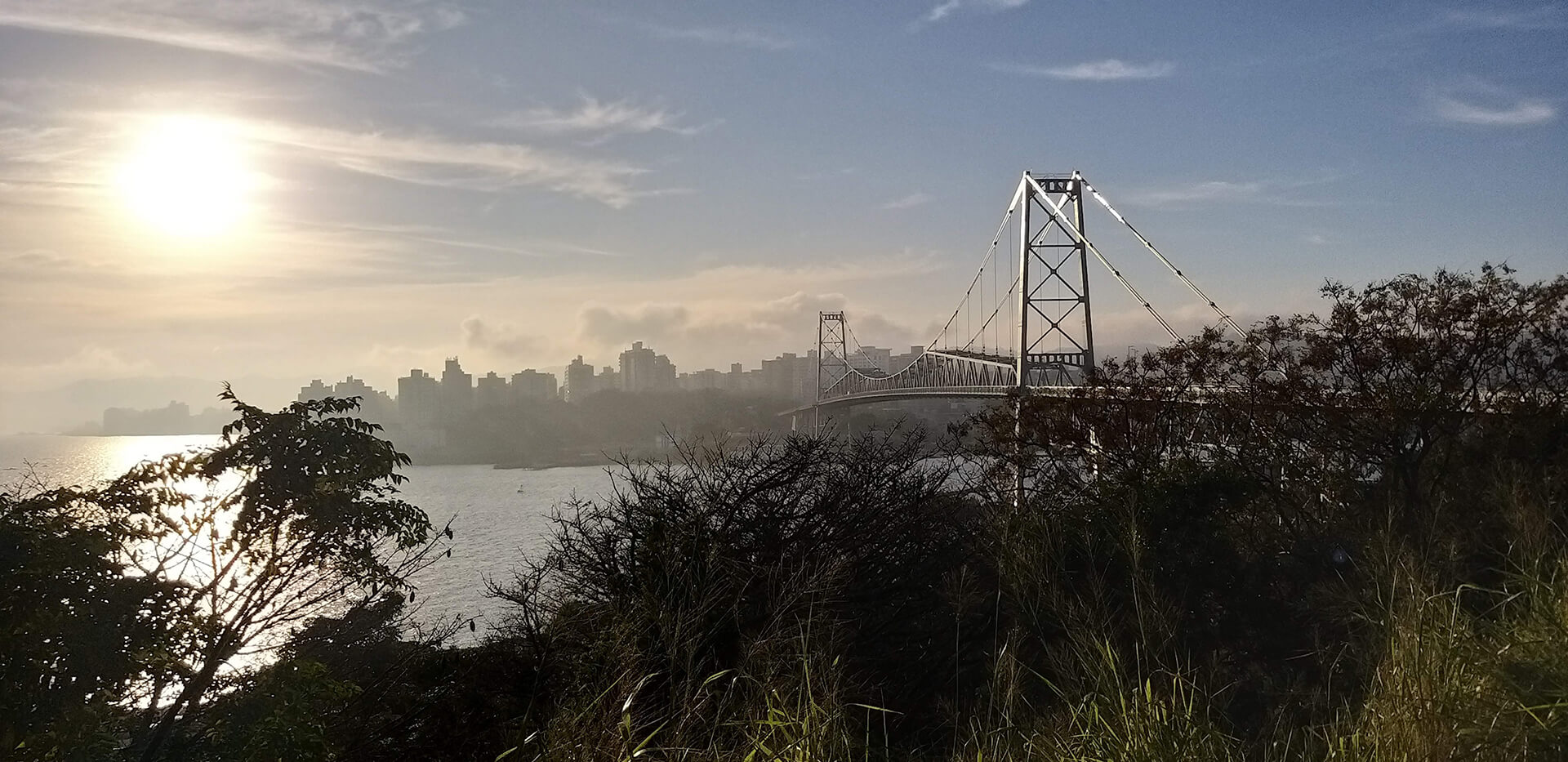 I wake up at 5:00am, run along the seashore, shower, get dressed, prepare 2 baby bottles, and leave my youngest boy at school (my wife is in charge for the oldest one). I'm grateful for the stunning view (above) every day as I commute to work. Once I reached the office, I try to read my e-mails first thing in the morning because challenges arise as the day unfolds, which I have to quickly and assertively solve together with Presidency, Sales, Service, Legal, Finance, Human Resources, Marketing, Customer Service and other teams.
What do you like about your job?
In addition to the automobile industry's natural dynamism, other inherent aspects that please me at work are the close contact with state-of-the-art technology and cutting-edge designs, together with our premium clients' high exigencies. But nothing compares to my pleasure in leading a fantastic and dedicated team and learning from them on daily basis.