On June 12th, Sojitz New Urban Development Corporation opened a new café in the first floor of the condominium building IMPREST Residence Tokyo Hatchobori in Hatchobori, Chuo City, Tokyo. This project is the culmination of collaboration with anea design inc., a design firm that operates cafés in the Tokyo area, and LINE-INC., which has handled numerous interior design projects.
This is the first café launched by IMPREST, a lifestyle-focused living space brand which has primarily handled newly-constructed condominium projects. The café was created with the goal of providing a space where anyone from IMPREST residents to people in the neighborhood can meet and mingle, as well as a place where busy residents can enjoy a convenient meal in their own building. The café is part of IMPREST's vision for facilitating a healthy lifestyle inspired by hotel living.
The café interior has a hotel-inspired feel while maintaining a causal atmosphere
The café is open from 11:00 to 23:00, with last order at 22:00. There are many ways to enjoy the IMPREST café. Visitors can grab a coffee for take-out, have a café-style lunch, bring a laptop and enjoy a drink while working, or even have a drink at the end of the workday. We encourage you to stop by on your next visit to the Hatchobori area.
The café's house blend coffee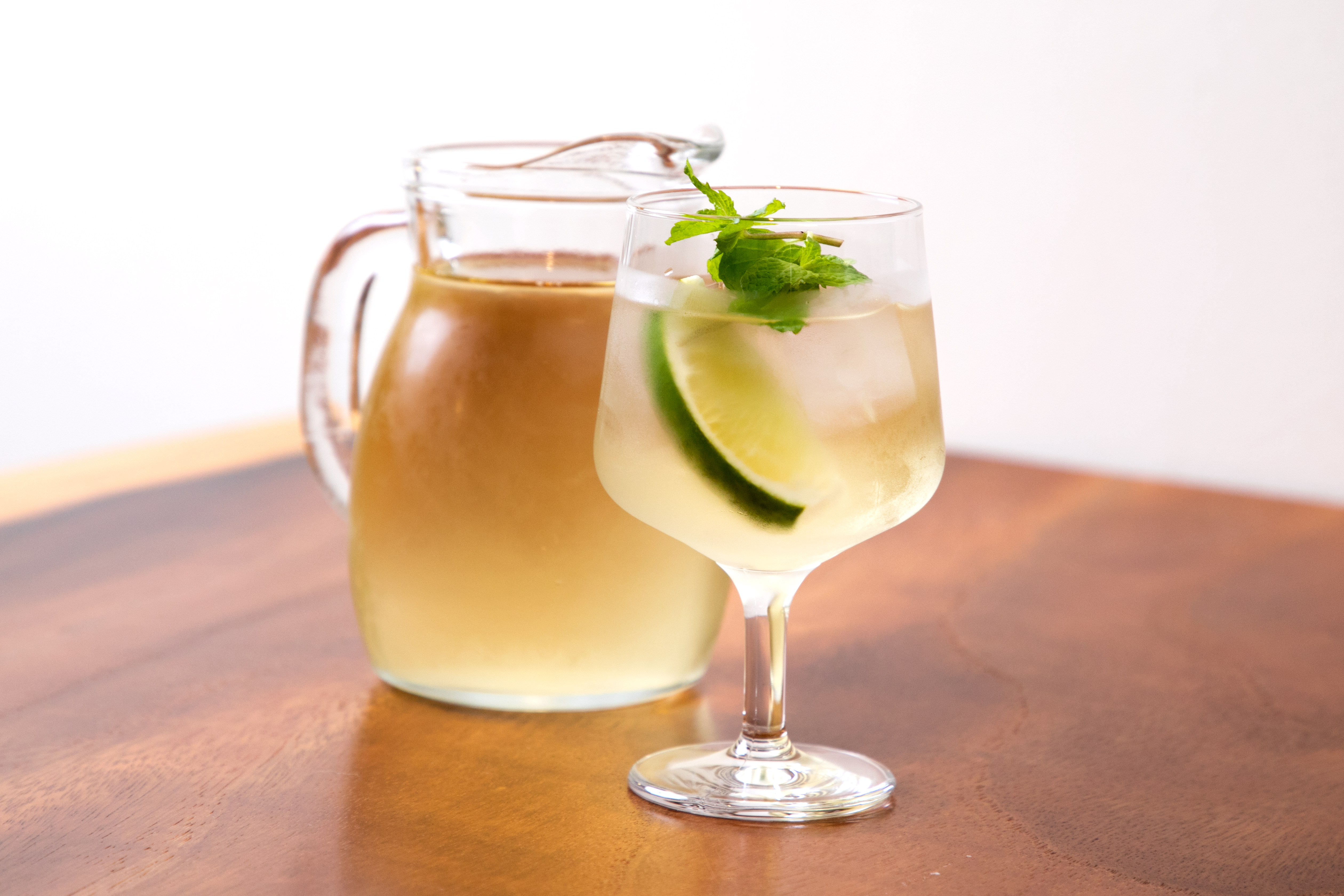 The café offers a wide variety of beverages including wine and cocktails
▼A selection of dishes from the wide range of options available on the food menu▼