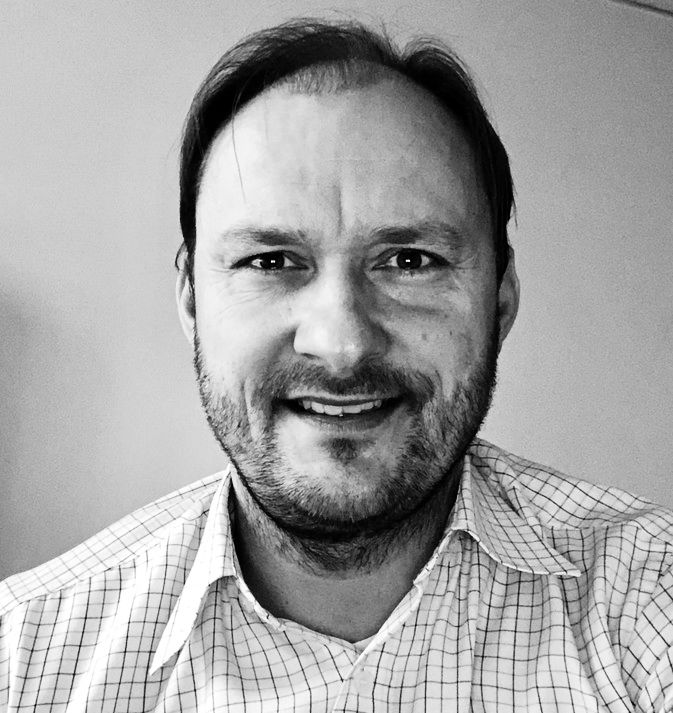 Sojitz Europe plc., Prague Office
Chemicals Dept.

[Motto] "I will achieve the set goal!"
In the Czech Republic, there is potential for business growth in many industries, and I believe that with the support of my colleagues and business partners, I will achieve the set goal.
What is your typical day like?
I get up at 7:00 in the morning and get ready for work while my family is still asleep. After taking the train, I arrive at the office just before 9:00 and immediately make coffee, because I can't communicate without morning coffee. This is followed by the usual carousel of meetings, phone calls and emails with customers and suppliers. There are some days when my wife and small daughter meet me at the station after work. I am always very happy to see them when I am getting off the train. When we get home, I spend time playing with my daughter. I want to enjoy every free moment I can spend with her. My wife takes perfect care of our family and I am very grateful to her.
What do you like about your job?
I always felt I should work in the sales sector. This kind of work fulfils me. Even after 14 years since joining Sojitz, I do not feel professionally tired, and I still find new motivation to continue growing. I like to travel, and my assignment allows me to travel a lot. I visit many countries and talk to many interesting people. Those experiences give valuable advice both professionally and personally.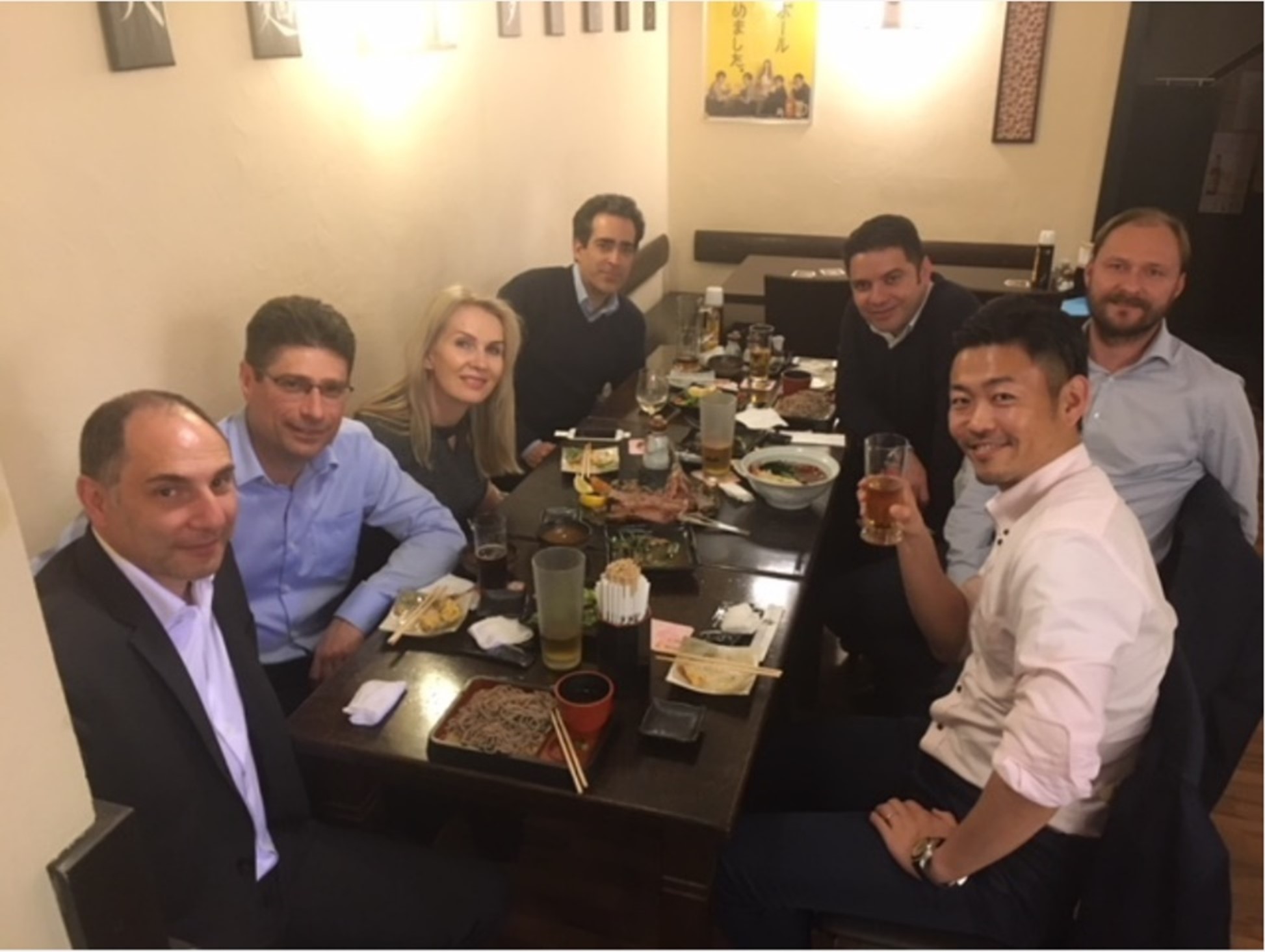 I should not forget to mention cooperation with my colleagues, which I could enjoy every day. Luckily, I am always surrounded by experts and wonderful people at Sojitz. A few years ago, we created a special TFT Chemical Teams to accelerate our sales development, and I am glad for the opportunity to coordinate a TFT team of my own.