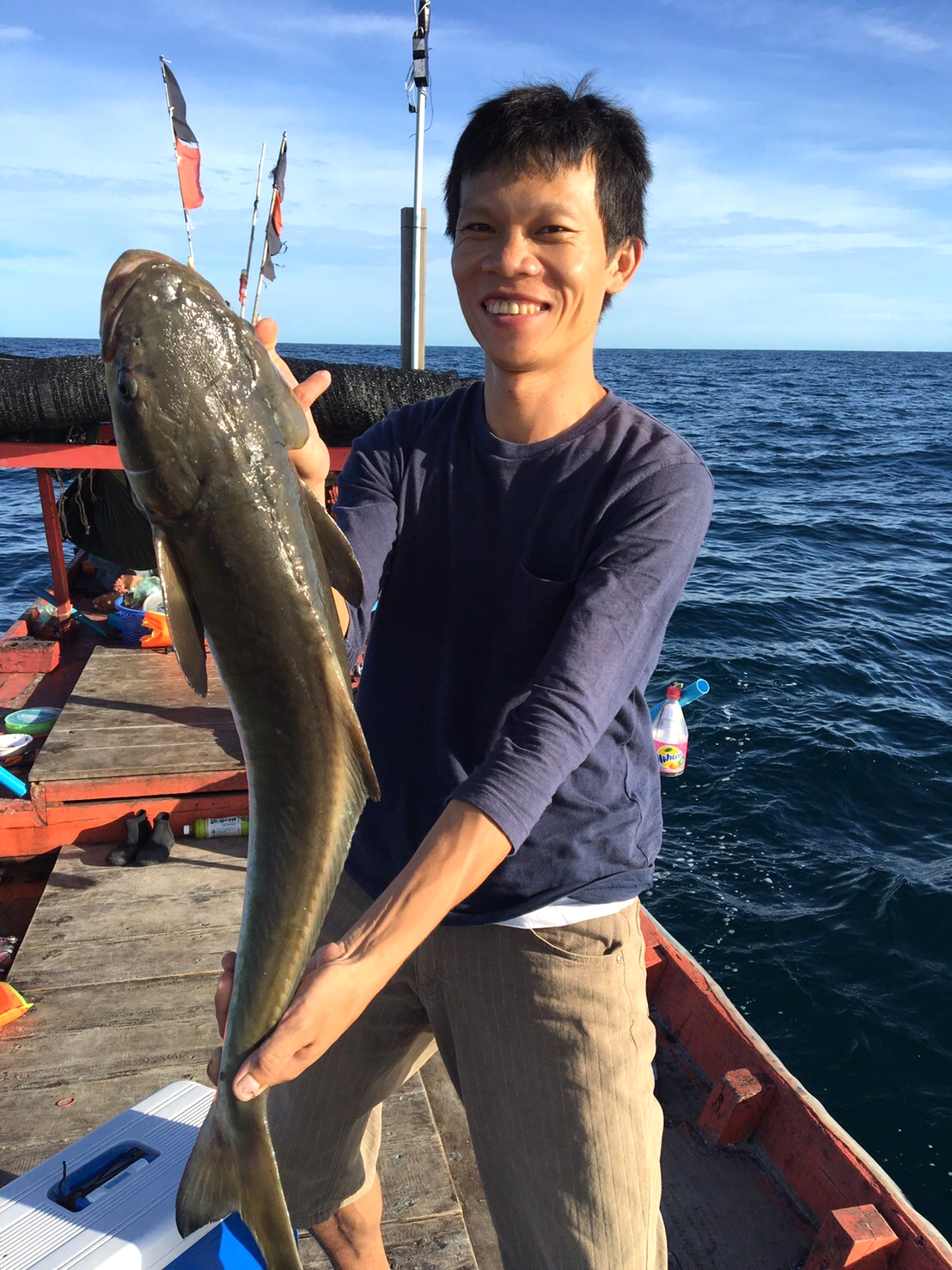 Manager
Marketing & Business Development
Sojitz Asia Pte., Ltd.
Phnom Penh Office, Cambodia

[Motto] Keep challenging.
Cambodia is a small country with a population of less than 16 million. We face difficulty to create a sizeable business that suits Sojitz's scale. The cross-border smuggling trade is also an issue. However, with a strategic location situated between Thailand and Vietnam, where Sojitz has a strong presence in many fields, there are huge opportunities to develop and promote Sojitz's existing products and services.
Job Description
As Manager of Marketing & Business Development of Sojitz Asia's Phnom Penh Office, I'm working on exporting premium Cambodian agricultural products, such as cashew nuts and milled rice, among other items, and I am studying possibilities to develop food processing supply chains to supply domestic demand and exports. Cambodia's LDC (least developed country) status is an advantage; most goods and commodities made in Cambodia can enjoy free duty to world markets.

Recently, our office also successfully supported Kyodo Sojitz Feed in appointing a distributor in Cambodia. This distributor is one of the largest animal medicine distributors in the country.
Daily Routine
My day begins from 6:30 a.m. I take a short shower after getting up and have breakfast at home. Phnom Penh is a very compact city and Sojitz's Office is located in the center of the city. Normally it takes around 20 minutes to commute by car or bicycle. We have six members including one Japanese general manager. We are not a multi-national office, but we are multilingual (our members speak English, Russian, Thai, Chinese, and Japanese).

I start the day with email checking and replying. Then I follow up on daily operations in trading, logistics business, and investment/ODA projects. Most businesses here are family owned and the owners are always too busy to check their email. Therefore, we need to call or visit to make sure all information and communications are in order. Most days I visit customers and partners to follow up on ongoing business, discuss new business opportunities, and build trust. At the same time, I try to solve any problem or needs the customers require by utilizing Sojitz Group's strong network and expertise.

Typically, I leave the office at around 6:30 p.m. but sometimes I also have dinner with customers after work to strengthen our relationship.
Inspiration
With more than 100 years of history, Sojitz is a reputable general trading and investment company operating in almost all sectors and industries. What I like most about my job at Sojitz is threefold. First, I'm in a working environment where I can always be inspired by talented and professional Sojitzers around the globe. Second, Sojitz provides me with unlimited opportunity to challenge new things and do cross-border business regionally and globally. Lastly, through daily operations, I am able to interact with different people from various fields and industries where I can learn new things, obtain new ideas and new values which are very important for developing new businesses. I strongly believe that a Sogo Shosha's priceless asset is "people." Here in Sojitz, I am proud to be one of them.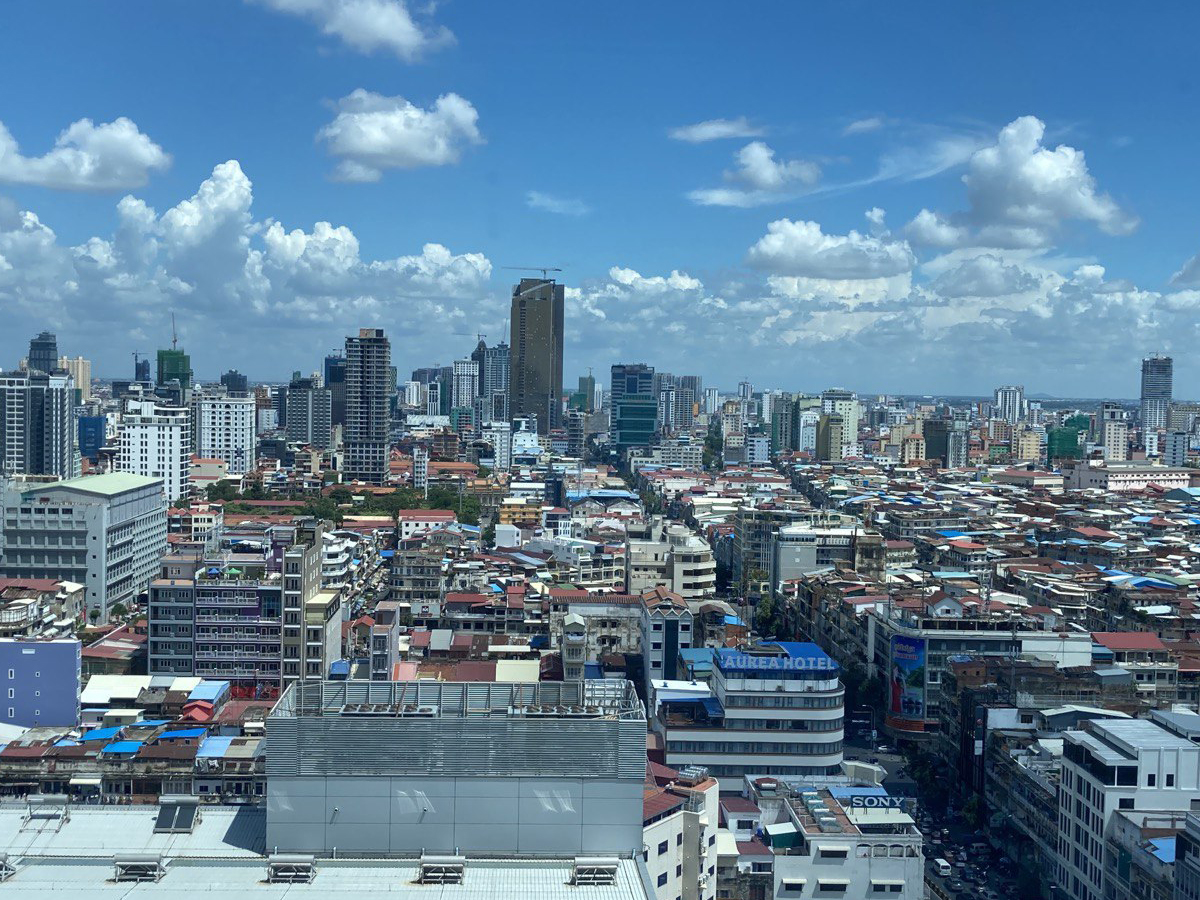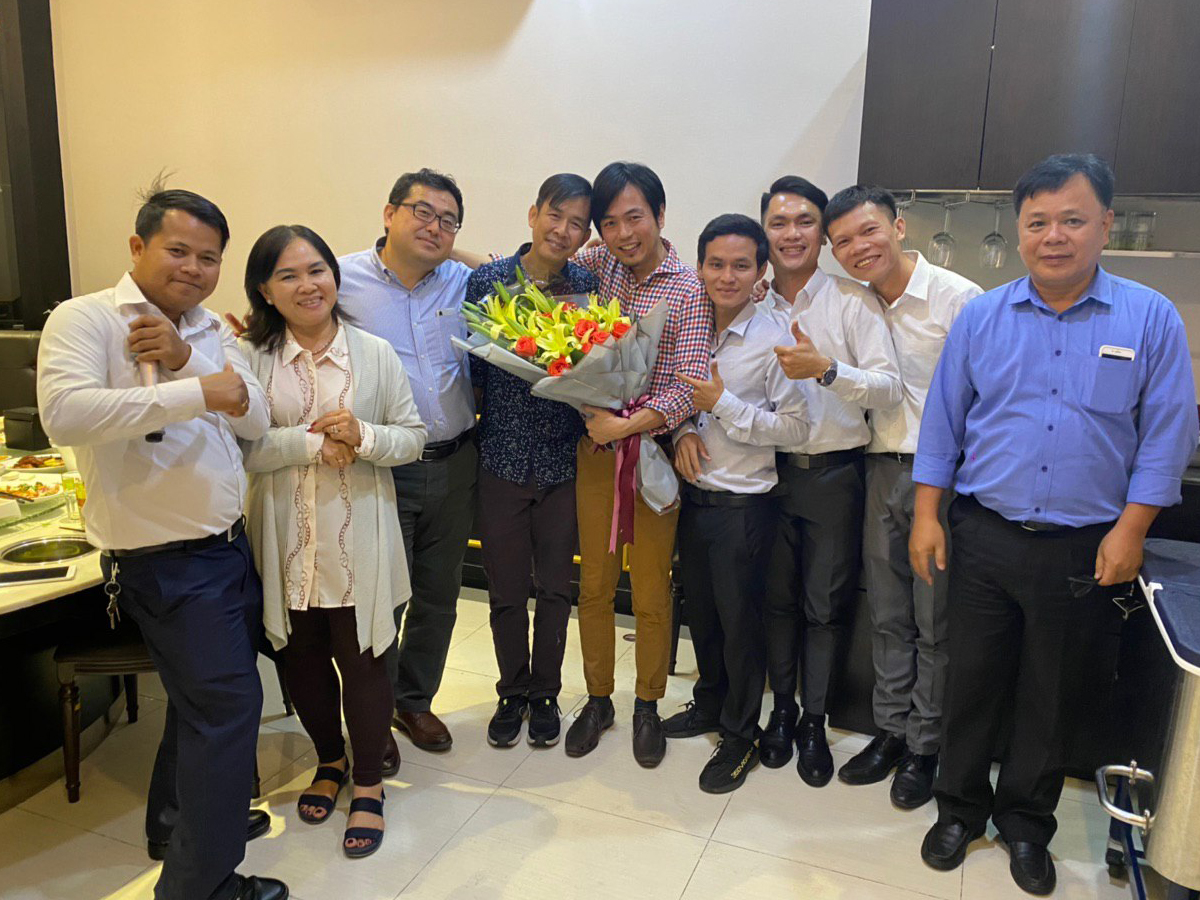 Personal Interests
Usually I spend the weekend with family by taking them for a drive outside the city or going for a picnic. I also enjoy sea fishing. It takes around four hours from Phnom Penh to Koh Kong or Sihanouk Ville where I mostly go fishing with friends. We enjoy barbecuing our freshly-caught fish with a view of the beautiful sunset and fresh air (if it's not raining!).