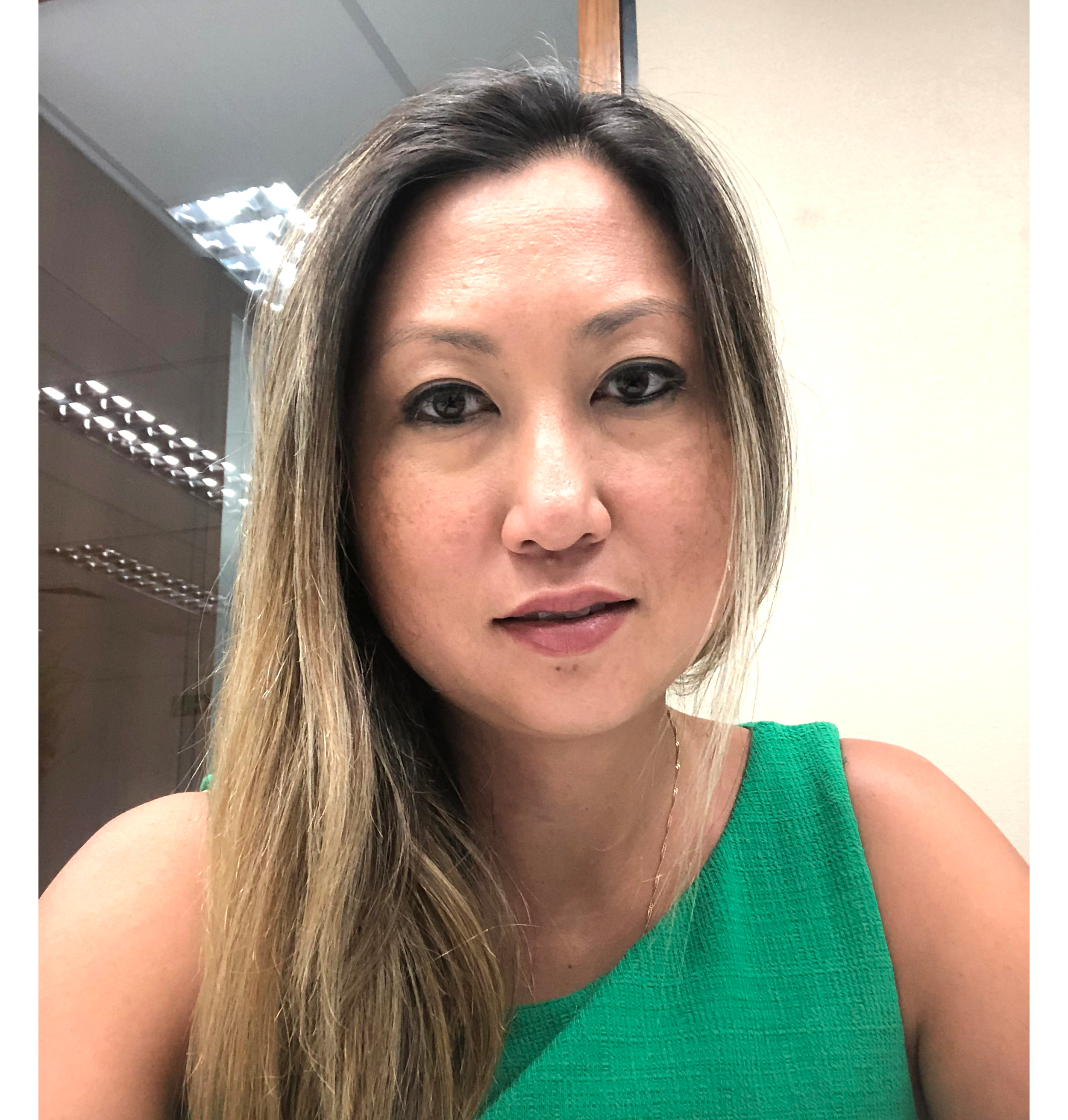 Senior Legal Analyst
Legal and Risk Management
Brazil Administration Department
Sojitz do Brasil S.A.

[Motto] 1% better every day.
My greatest inspiration is the hope that tomorrow will be better for everyone and the hope that I become a better person in all the fields of my life.
Job Description
Working at Sojitz as in-house counsel, the work is extremely varied. Depending on the demands of Sojitz, I might work on anything from compliance, rules and polices, contract law, corporate law, competition and property law, employment, intellectual property, dispute resolution, mergers and acquisitions, insolvency, and any combination among these subjects.

If there is a particularly specialized or unusual matter, then I can refer to a specialist to assist me, and I also have the great support of my directors and the legal team of Sojitz Corporation of America in New York. I may also be working on team projects to improve legal aspects or preparing training materials.

There can be a lot of matters to respond to urgently, and I also must write and analyze contracts, issue corporate documents, clarify doubts about the law and legal procedures, discuss strategies with business departments, talk with law firms, and there is a lot of putting out fires.



Daily Routine
As a mother of 3 boys of 10, 6, and 5 years old, my morning routine is very important to get the day started the right way. I usually wake up at 5:00 a.m., and I like to have a black coffee and light an aromatic candle. I check the kids' backpacks before waking them up and hurrying them to take a shower, get dressed, and have their breakfast. To leave home on time, I usually count on the help of my husband.

I take the kids to school and go to the office by car. During this time, I like to listen to podcasts; one of my favorites is TED Talks Daily, it's a good way to learn something new.
Inspiration
Sojitz gives me the opportunity to be in contact with people from other countries and to learn many things. The beauty of being a Sojitz in-house counsel is that every day brings new challenges and experiences, with the opportunity to interact with different departments of Sojitz.

The biggest challenge is to offer sound legal advice, meeting the interests of the business department to advance the best result for Sojitz. I really like to plan for the future of Sojitz, understand the business operations, institute measures to prevent future litigation, monitor the business operations, and stay updated with the laws and regulations. I am delighted to ensure that Sojitz complies with all applicable laws and to protect the legal rights of Sojitz from abuse by third parties.

Moreover, I thoroughly enjoy working with my coworkers and also with all level of managers of Sojitz do Brasil.. It is a very light-hearted atmosphere that encourages me to keep moving forward in my work.
Personal Interests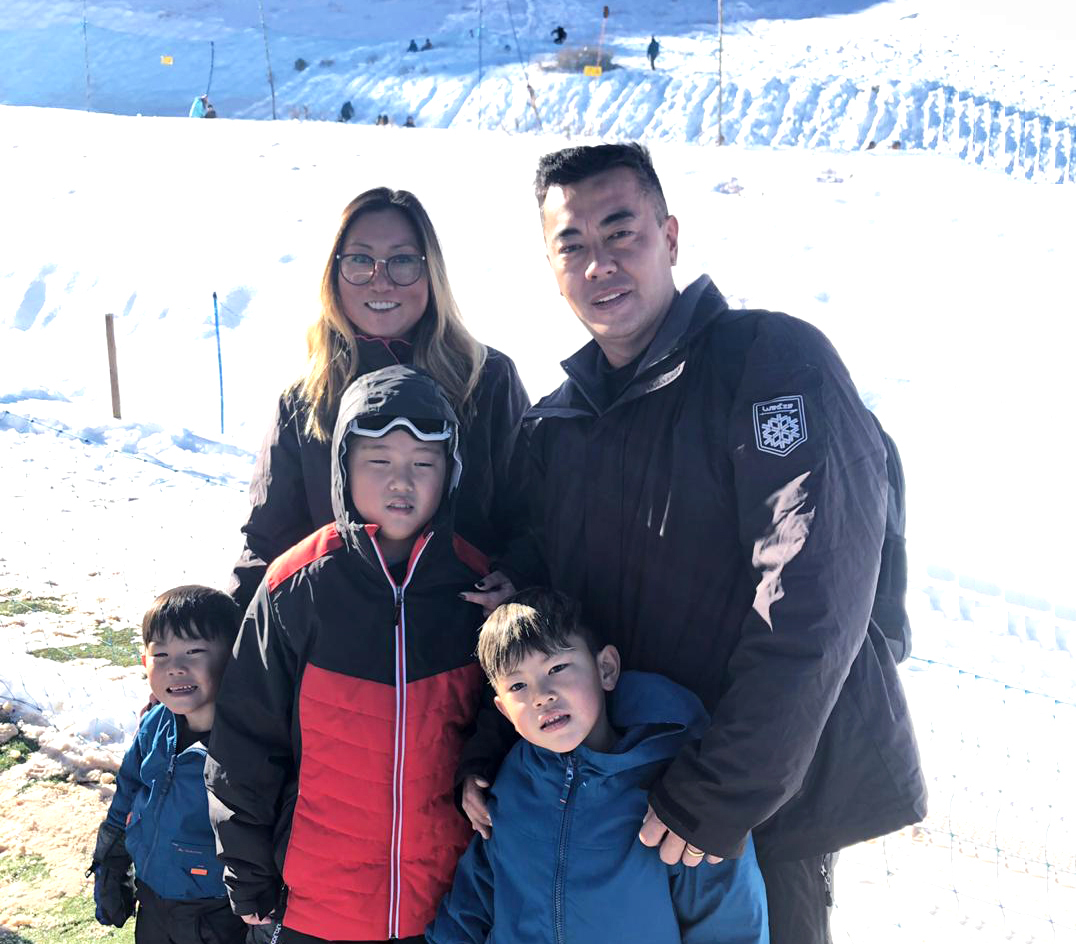 Usually, you can find me playing with my kids; they love soccer and cycling.

I always plan entertaining programs for them. Every day we have our "one-hour reading," where we spend one hour reading a book and discussing with the kids about each book they read.

I also take advantage of my free time as a volunteer to collect clothes and toys for needy children. Moreover, you can find me at a barbecue with friends or traveling with my family and friends. We love beaches and snow.