<Department>Automotive Sect. 2, Automotive Dept.

<Assignment Locations>
Language training: Monterrey Institute of Technology and Higher Education (Querétaro campus) → National Autonomous University of Mexico (Mexico City campus) → Practical training: SOCAFI, S.A. de C.V.

<Assignment Period>
Language training: From August 2019 ~ Practical training: June 2020 – March 2021
Assignment Location and Work Duties
After ten months of language training as a university student, I was assigned to SOCAFI, S.A. de C.V. (AFASA), a 90% Sojitz equity interest, for ten months of practical training. AFASA partners with authorized Volkswagen and SEAT dealers to provide automobile loans through a self-financing system (SFS). The SFS system enables a demographic that has typically been unable to receive standard loans to purchase new automobiles.

While new-vehicle sales in Mexico have reached 1.5 million cars per year, 70% of the workforce currently does not possess a bank account. These conditions have resulted in a high demand for automobile purchasing through SFS, and demand is expected to remain stable moving forward.

In August 2019, Sojitz completed an agreement to continue to provide the AFASA brand's services, and commenced operations the same month. As the company has only been in operation for a year, I did my best to help increase each department's added value and improve operations. Specifically, I worked with teams responsible for accounts receivable to improve overall operations and increase efficiency, and I worked with various departments to review work processes and incorporate new IT tools. I also supported business teams in the development of new sales channels and the creation of advertisements for use in mass media. I had the opportunity to directly address the issues facing each department, which exposed me to a wide range of work. I made sure to keep close track of the progress and various requirements of each project, and worked to consistently follow up on each issue. This helped me build trust with the employees at AFASA, and allowed me to make smooth progress on my work.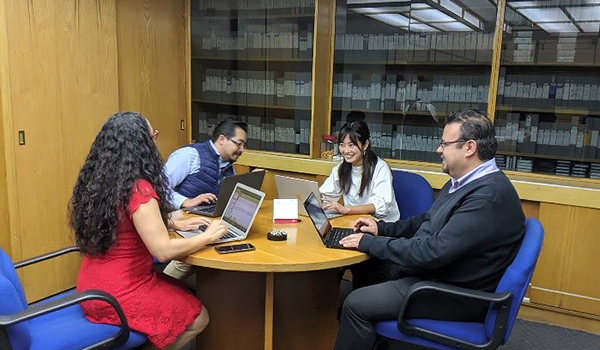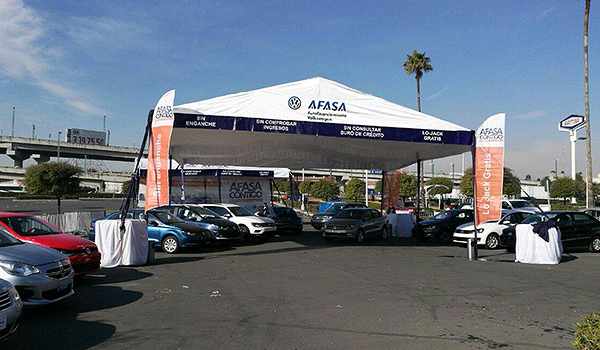 Challenges, Lessons Learned, and Skills for the Future
When I first came to Mexico, it took me some time to get used to the locals' personalities and their different sense of time. But these experiences proved useful for me in my work dividing tasks among employees at AFASA. I also learned the importance of striving to always see things from employees' point of view and to seek their opinions as much as possible, rather than simply telling them what to do. This way of thinking allowed me to discover new problems and devise solutions.

Through my training, I not only improved my language skills, but I also gained communication skills that enabled me to make smooth progress on my work as I collaborated with AFASA's various departments. I hope to make the most of this experience as I strive to become a valuable contributor with an international mindset who can work successfully from anywhere in the world.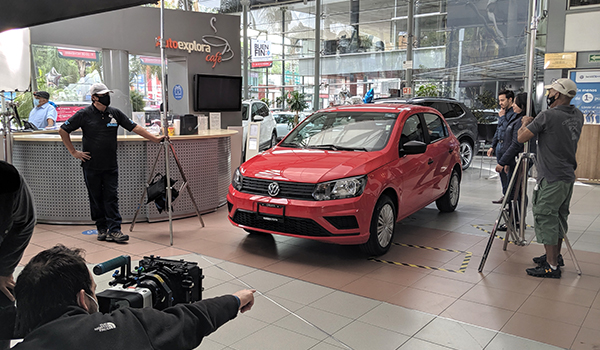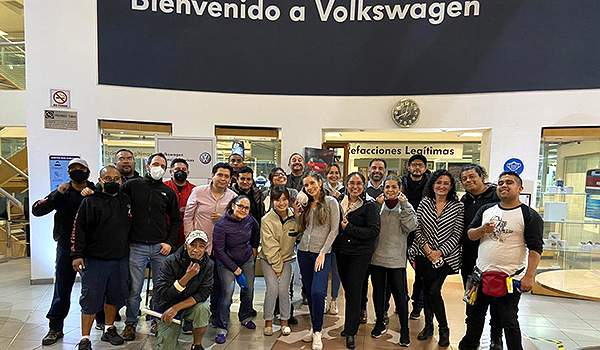 Memorable Moments
When asked what I love about Mexico, my answer is easy: the warmth and friendliness of the Mexican people. I am sure everyone has their own idea of what Mexico might be like, but in my experience, everyone I have met has been very friendly and kindhearted.

For example, once on my way home from the grocery store, my bag ripped and some of my groceries fell out. A woman noticed and went out of her way to get me a new bag from her house, even helping me pick up the groceries I had dropped. Another time, when I was lost, a passerby stopped and asked if I needed help as I was checking my map. They graciously told me the way to my destination. From the people working at the taco stands that I pass on my way to work who greet everyone with a smile, there are countless reasons why Mexico is a wonderful place full of warm, friendly people.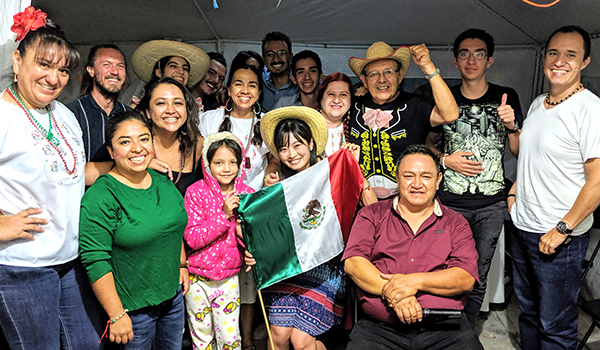 Recommended Sightseeing in Mexico
Mexico is home to 35 World Heritage Sites and has many popular travel spots. My personal recommendations from among the many beautiful destinations are the cities of Guanajuato and Cancún.