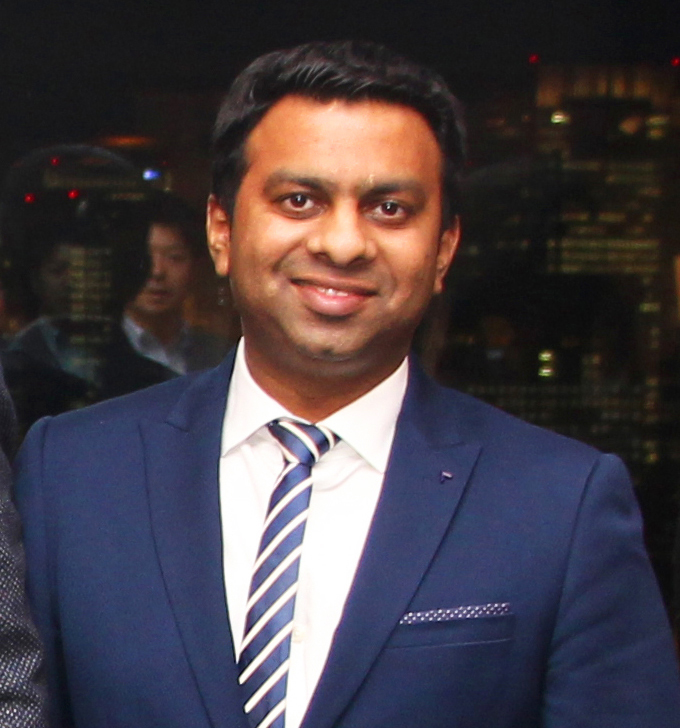 Deputy Manager
Global Business Support & Promotion Dept.
Sojitz MEA Office, Dubai, U.A.E.

[Motto] Learning never stops
'Efficiency', 'Accuracy' and 'Speed' are very important in today's competitive environment.
I strongly believe learning never stops.
It is also very important to achieve the right balance be it work or in one's personal life.
Job Description
The Retail and Lifestyle Division is currently comprised of 3 staff members, including me. We have introduced many Japanese fast-moving and other consumer goods into the Middle East and African markets. We actively market products on behalf of Sojitz Corporation in Japan like baby diapers, confectionary items, and sweeteners, among others.
Daily Routine
The MEA Office is located in a waterfront building in Dubai's modern business and retail district. My commute is fairly easy because I live close to the office, and I drop my wife and kid off first. Traffic depends on time and weather; there are occasional dust storms that can cause the entire car to shake and wobble.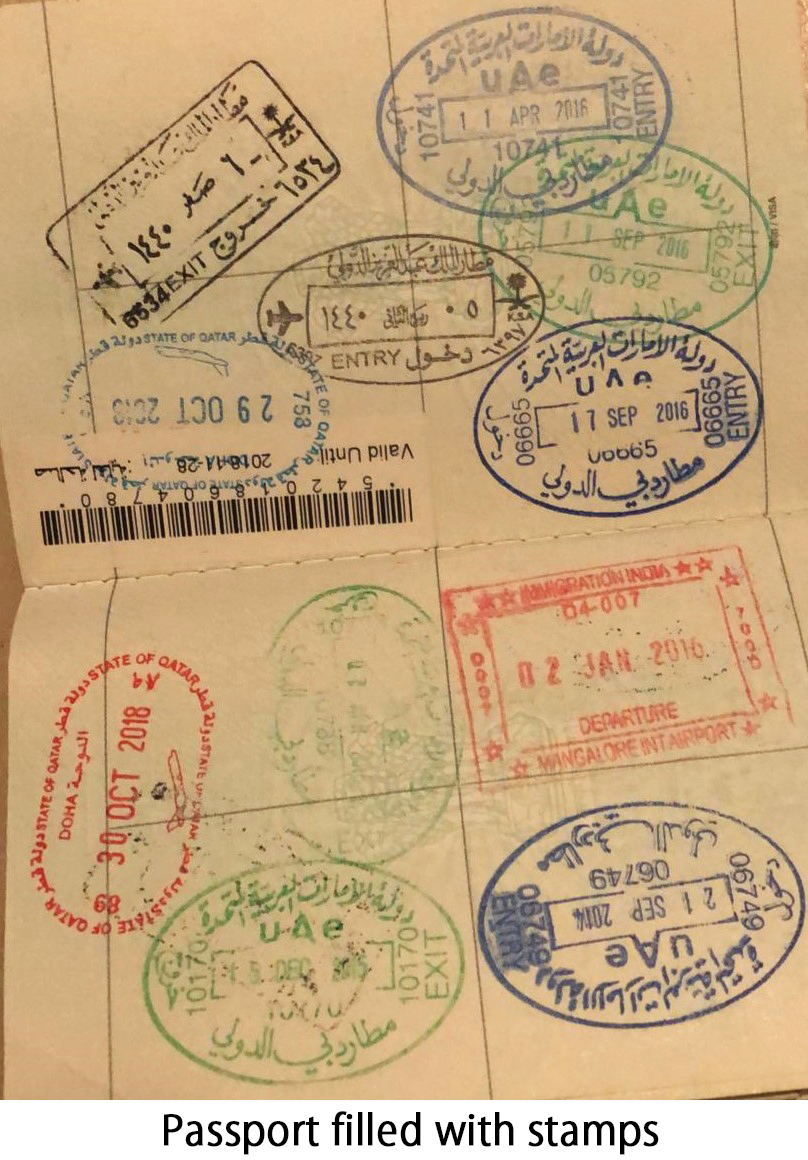 I arrive at the office at 8:30 am, where we have a multinational staff of 30. I begin the day catching up on emails from departments and customers in Japan. Email culture is different here in that people do not send emails back to confirm the information has been "noted." Most clients or customers in the Middle East only reply to emails with explicit questions. When people call from Japan to make sure our customers have gotten the message, we have to explain and assure them all emails are being read and processed!
Most days I have customer meetings out of the office for new and current brands along with market visits to retail outlets to check on our brands. I often travel to Saudi, Kuwait, Oman and other Gulf countries for work.

I actually finished one passport by filling every page with stamps. Luckily, there is now a biometric system at Dubai airport which uses facial and eye scans along with our National Emirates ID, so I can save my passport pages.
Inspiration
As a trading and investment company, Sojitz provides me with the opportunity to work with different types of brands and products in multiple markets across the Middle East and Africa, which is extremely interesting. There is something new to learn and a fresh challenge every day.
With over 200 nationalities in Dubai, each sales pitch has to be different and tailored to the company's cultural and business practices. Trust is very important for Arabs and can be earned through honest communication.
Personal Interests
I really enjoy watching standup comedy on YouTube to relax. My hobby is reading up on defense-related information on fighter jets, submarines, tanks and other weapons. (All non-classified, of course.)

I also enjoy as many thrill-seeking adventures as I can, like sky diving, gun ranges, whitewater rafting, and scuba diving.