On October 30th, 2020, the Ministry of Internal Affairs and Communications announced its list of Top Hundred Telework Pioneers for the 2020 fiscal year, with Sojitz among the selected companies. The Ministry of Internal Affairs and Communications reviews companies and organizations that are actively implementing telework and selects organizations as Telework Pioneers in recognition of their exemplary track records.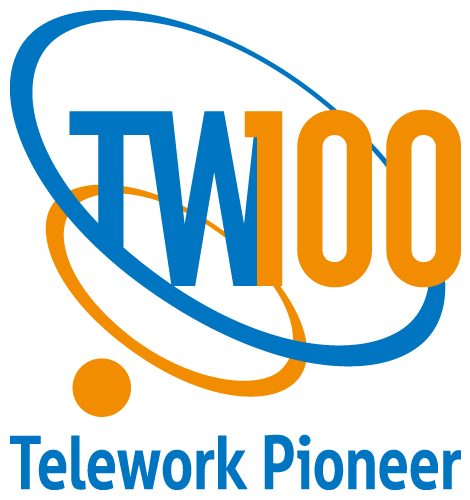 As part of the work-style reforms set forth in the human resource strategy of Medium-term Management Plan 2020, Sojitz began a trial of telework in June 2018 in an effort to create a work environment in which employees can work independently and are free to choose when and where they work. Sojitz continued to expand the telework trial in phases while listening to feedback from employees, eventually leading to company-wide implementation beginning in January 2020.

Throughout the COVID-19 pandemic, Sojitz has utilized the teleworking system to prevent the spread of the virus among those inside and outside the company, including Sojitz employees and their families. Sojitz is devising creative solutions to adapt work styles to the teleworking format as we maintain business operations. Moving forward, we will study employee working conditions and work to solve any new problems that arise. Through this process, Sojitz will continue building a work environment in which employees are able to contribute to their teams and organizations from anywhere in the world, even after the COVID-19 pandemic.

In December 2020, Sojitz declared its endorsement of a Tokyo initiative to unite the public and private sector in the adoption of teleworking. Sojitz will work to further implement teleworking in order to assist with reducing transportation congestion during major sporting events scheduled in Japan this year, as promoted by national and local governments. Through these efforts, Sojitz will continue to respond flexibly to changes in the external environment.