On November 12th, JAMPT Corporation was selected for participation in the J-Startup Tohoku program, which aims to cultivate and strengthen the startup ecosystem in the Tohoku region. JAMPT handles product development and manufacturing using 3D metal printing, and is located in Tagajo, Miyagi Prefecture.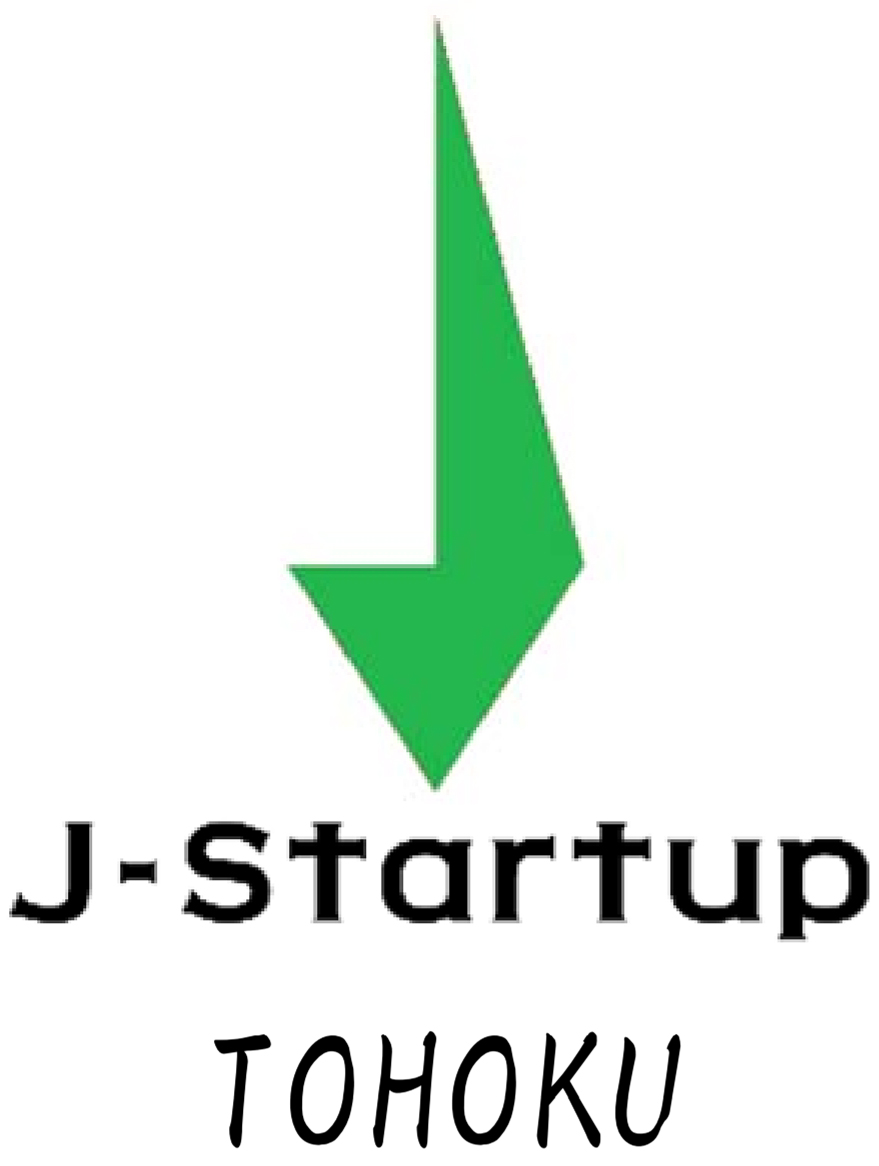 J-Startup Tohoku is one of the J-Startup Program's*1 regional initiatives and was established primarily through cooperation between Sendai City and the Tohoku Bureau of Economy, Trade and Industry. J-Startup Tohoku was created with the goal of bringing together the Tohoku region to establish and strengthen the local startup ecosystem. The program selects potential unicorns*2 and other promising startups to receive intensive support from the public and private sectors.
J-Startup Tohoku called for nominations from a select group of recommending organizations, limiting eligibility to organizations with offices within the six prefectures of Tohoku, or those with plans to establish offices in the region. The Sendai Startup Ecosystem Promotion Council evaluated startups based on their missions, growth potential, international potential, ingenuity, and capacity to compete in their respective industries. JAMPT was successfully selected to join the program after receiving nominations from two of its client organizations, The 77 Bank, Ltd. and TOHOKU University Venture Partners Co., Ltd. As a J-Startup Tohoku company, JAMPT will receive special privileges including prioritized access to reformed government policies, priority consideration for startup support systems, and exclusive invitations to industry events.
JAMPT is an additive manufacturing (AM) service bureau. The company provides a one-stop service that includes everything from design that leverages the advantages of 3D metal printing ("design for additive manufacturing" or "DfAM") to metal powder development, prototype modeling, and mass production. By promoting the use of AM technology, JAMPT hopes to help provide solutions to social issues through the transformation of industrial technologies and the introduction of clean energy technologies. JAMPT seeks to improve the efficiency of manufacturing, reduce the need for human labor, and promote high-mix low-volume production in order to strengthen manufacturing value chains, all in the pursuit of "Society 5.0," a "super-smart" society built to meet a diverse range of needs.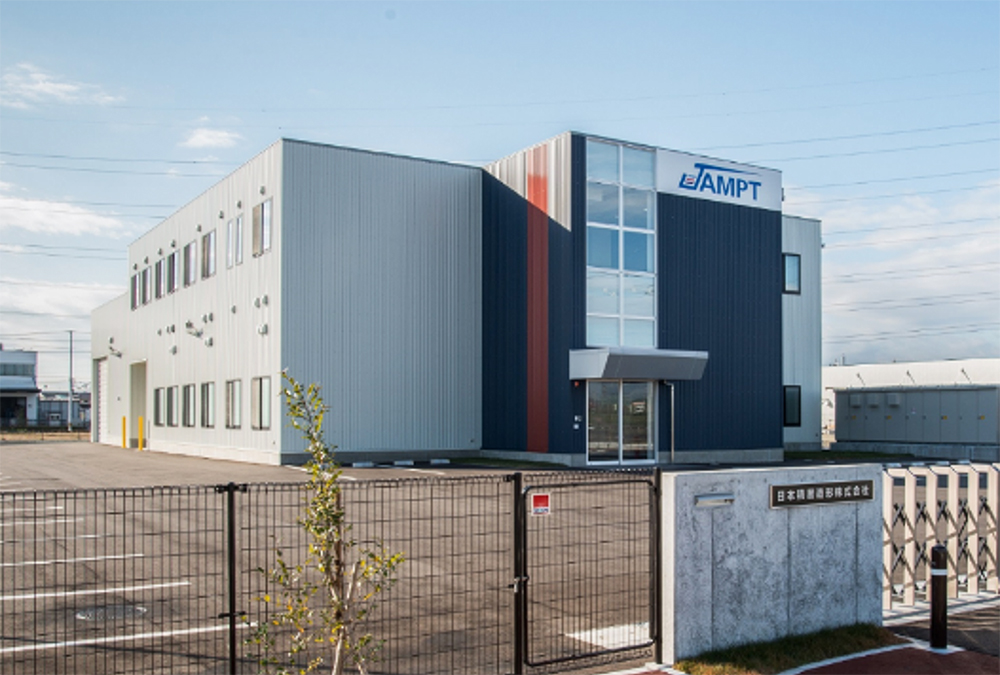 JAMPTCorporation
Musubimaru, the official PR mascot for Sendai City and Miyagi Prefecture, made with a 3D printer
*1 J-Startup Program: Established in June 2018 by the Ministry of Economy, Trade and Industry (METI) with the goal of producing internationally competitive startups that can bring new value to the world through their innovative technologies and business models.  Promising startups are selected as "J-Startup companies," and public organizations and private companies collaborate to provide them with intensive support measures. Beginning on July 15th, 2020, regional initiatives of the program were launched in coordination with the Cabinet Office's project for building startup ecosystem bases.
*2 Unicorn: An unlisted venture or startup company with a value or capitalization of over USD 1 billion.