Social Distancing Camera™ can detect crowd congestion levels by recognizing the number of people inside and outside facilities and the distance between people using 3D spatial recognition technology. The camera allows users to quickly check the congestion status from images on a smartphone. Nissho Electronics began selling the camera in May 2020 so that visitors to lodging and leisure facilities can move about with peace of mind.

The camera incorporates technology created by Earth Eyes Co., Ltd., a company which develops and sells AI-equipped cameras. Nissho Electronics formed a capital and business alliance with Earth Eyes. in April of this year, and the companies are working on developing this product as the first step of this collaboration with seeks to support the creation of a safe and secure society through ICT.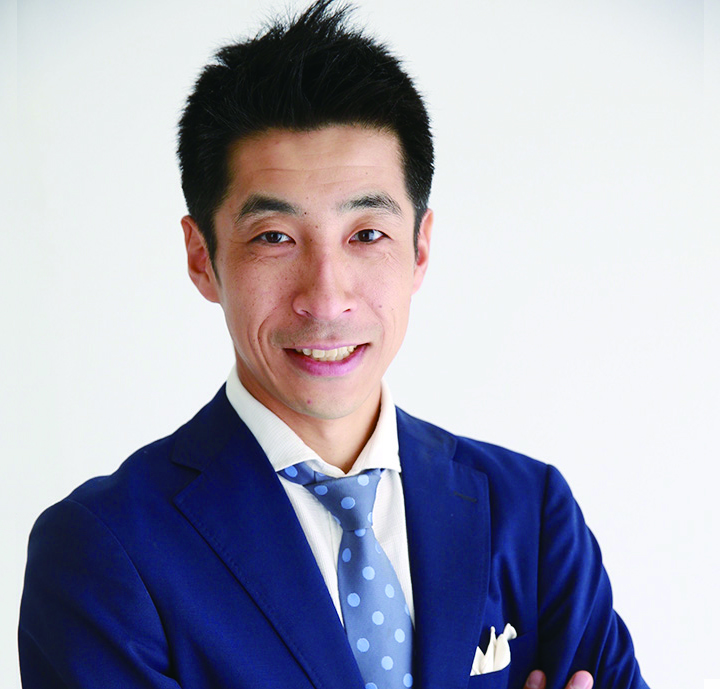 Daisuke Izumi
Manager, Section 2, Business Department 1, DX Business Division 1
Nissho Electronics

The idea of a social distancing camera was born in late April when the state of emergency was declared in Japan, and society was in a chaotic state.

By collaborating with Earth Eyes through this business and capital alliance, we were able to begin receiving orders within one month after releasing the camera. Moving forward, we will continue to take on new challenges.