Sojitz New Urban Development began selling a reinforced cardboard partition called Himatsu Saegiru ("droplet guard") on July 8th, 2020. The company developed the product in order to allow for the creation of office environments in which employees can work with peace of mind amidst the COVID-19 pandemic. To prevent the spread of viral infections, it reduces the number of respiratory droplets that are projected out by more than 90%. The material is light compared to other materials, easy to assemble, and very durable. As it is a paper product, it is also environmentally friendly.

Sojitz New Urban Development has developed this product as part of its efforts to improve office environments in a way that aligns with changes in working styles. The company is working on making further improvements to the product in order to introduce it in homes and co-working spaces.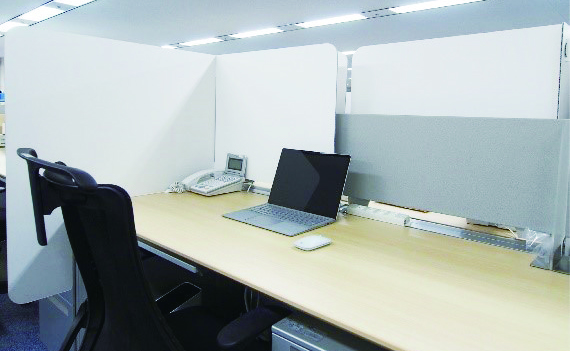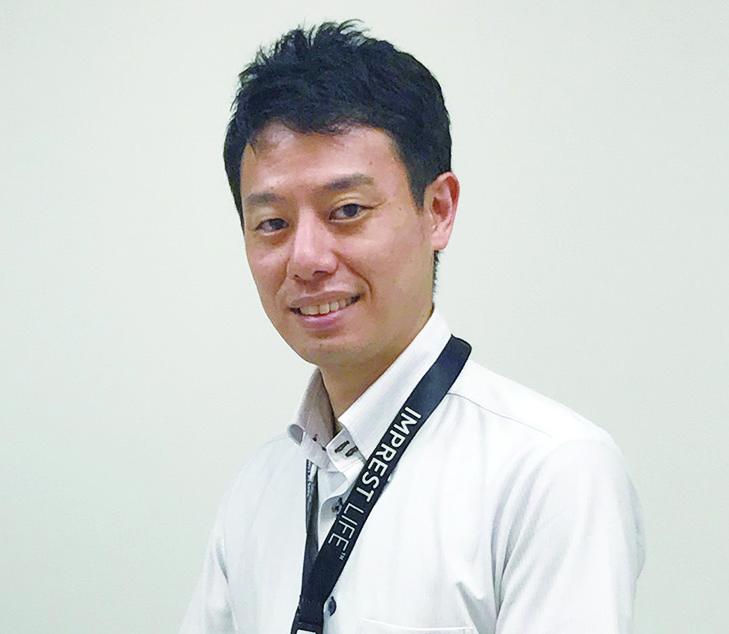 Yukitoshi Tsuda
Re‧Design Department
Sojitz New Urban Development

Lately, I've been reminded again of the threat posed by COVID-19. We have started selling the droplet guard as a new measure against the spread of the virus in the office.

With a focus on size options that match actual office configurations, reliable quality, and eco-friendliness, it is a typical Sojitz New Urban Development product. In addition to protecting against droplets, I think that having a partition between adjacent seats really improves concentration.

I hope you'll consider using it in your workplace!