In April 2020, Daiichibo began manufacturing and selling a reusable cloth mask that can be washed and repeatedly worn. In response to an inquiry from an apparel customer regarding mask production, the company made a mask prototype using cotton fabric. Because the prototype was extremely comfortable to wear, we decided to move to production. The key to bringing this mask to production was the company's ability to communicate and act quickly, arising from their integrated operations spanning raw material processing to shipping and sales.

Now that wearing a mask has become a part of daily life, this washable mask fulfills consumers' desire to choose a personal mask just like when choosing clothes. In addition to being skin-friendly, it is also highly functional due to its antibacterial fabric, UV protection efficacy of 94%, and comfort while being worn.

The company also developed a new "cool-type washable mask" made with rayon fabric in order to improve breathability and keep the wearer cooler, which it added to its product lineup in August.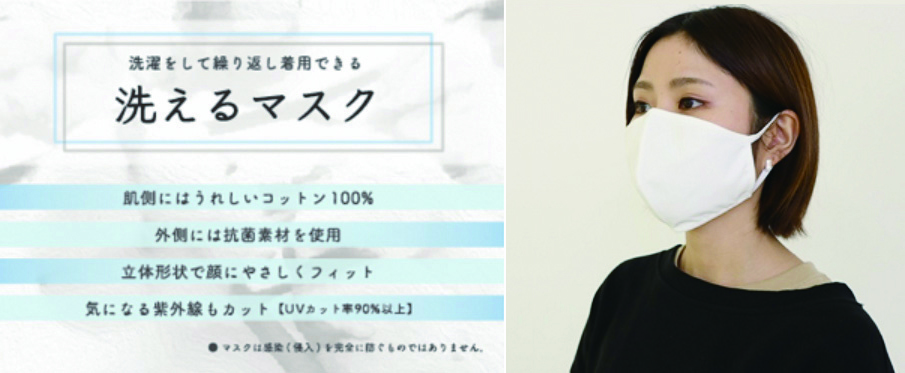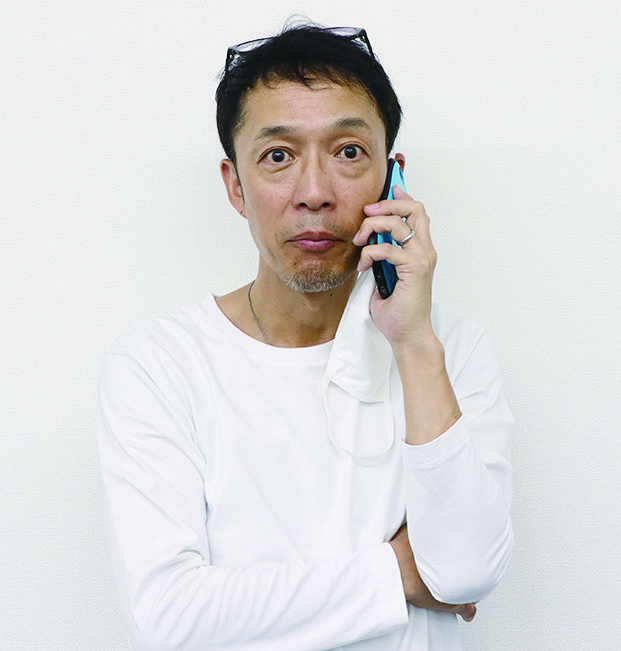 Yutaka Sakamoto
Section Manager, Sales Department
Daiichibo Co., Ltd.

Now that masks have become a daily necessity, there is a belief that consuming a large amount of disposable masks is good for neither the environment, our skin, or our wallets. In response, we gathered together all of the know-how we have cultivated thus far to complete everything from planning to production logistics to begin sales of the washable masks in one month.

It has been very well received and we are already developing the next new product. Stay tuned for more!