Every year, Sojitz creates a calendar using photos taken by Sojitz Group employees from around the world. Featured below are photos from the 2020 Sojitz Group Calendar, which was made with employee participation from photography to photo selection.
January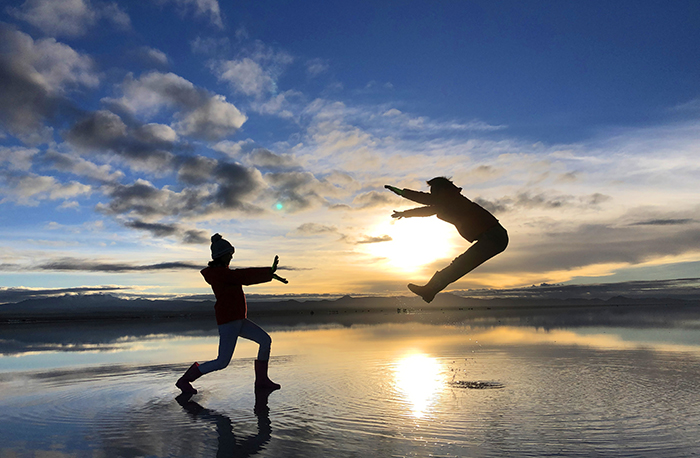 Uyuni/Bolivia
February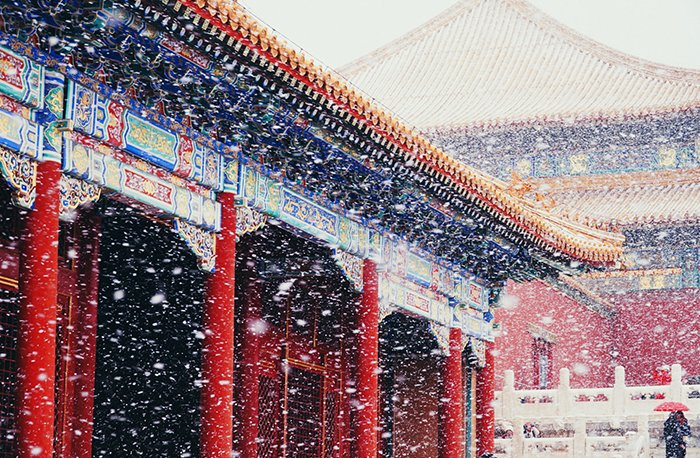 Beijing/China
March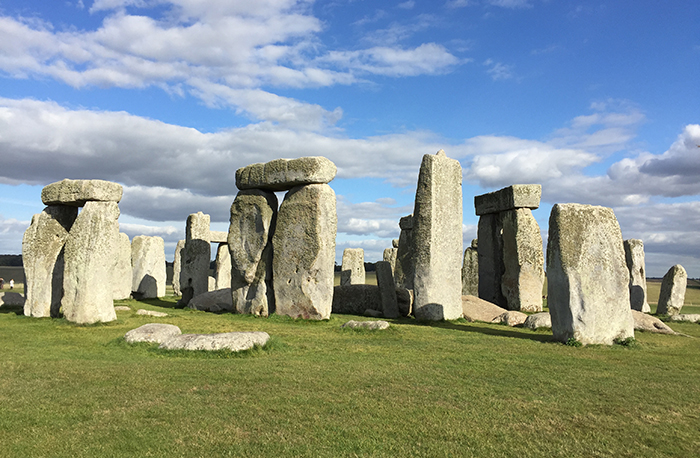 Stonehenge/U.K.
April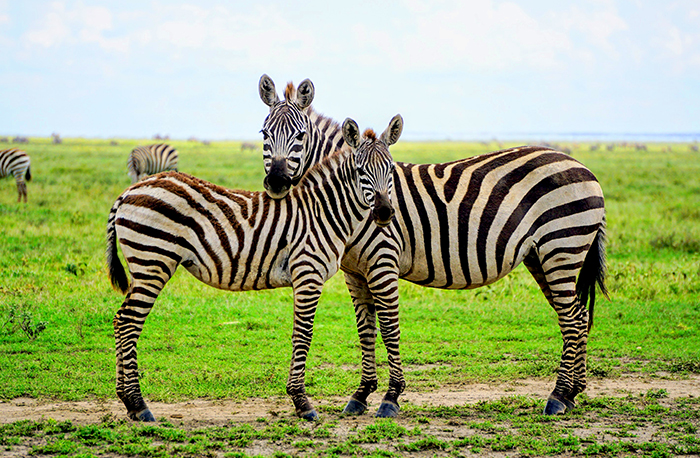 Serengeti National Park/Tanzania
May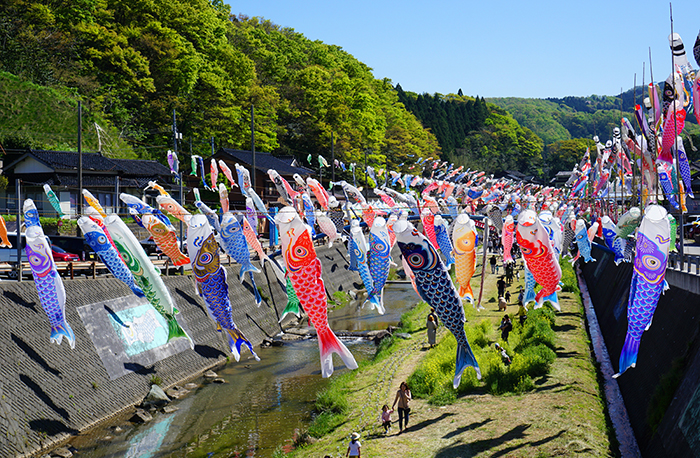 Ishikawa/Japan
June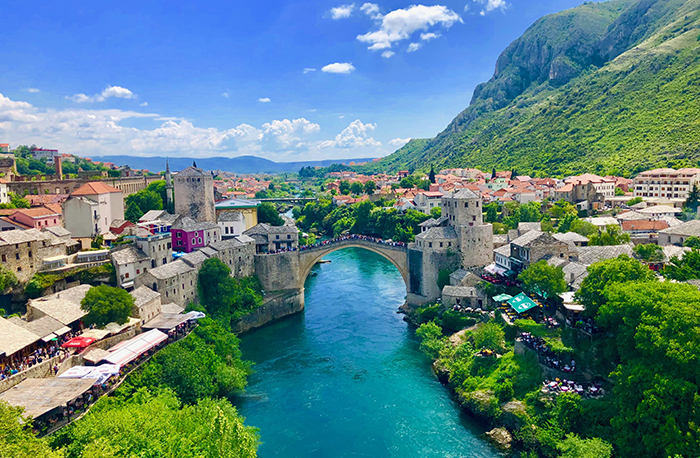 Mostar/Bosnia and Herzegovina
July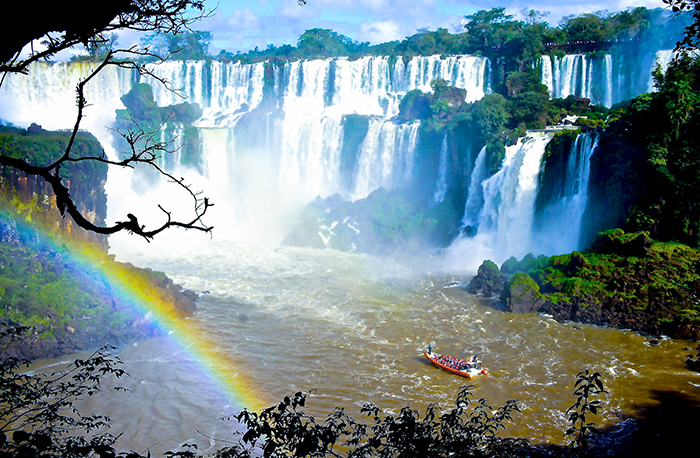 Iguazu/Argentina
August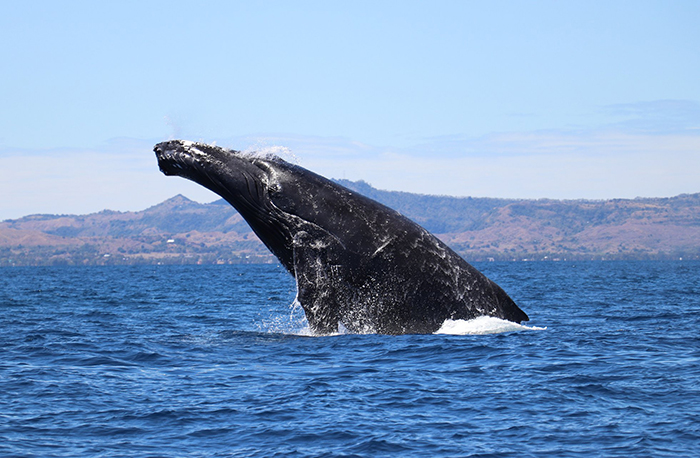 Nosy Be/Madagascar
September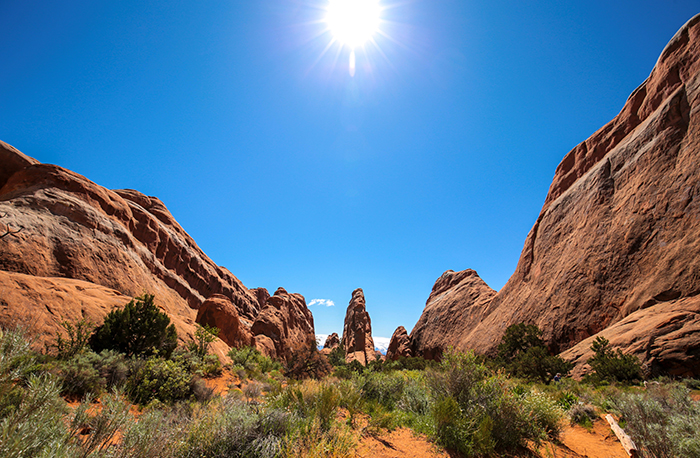 Utah/U.S.A.
October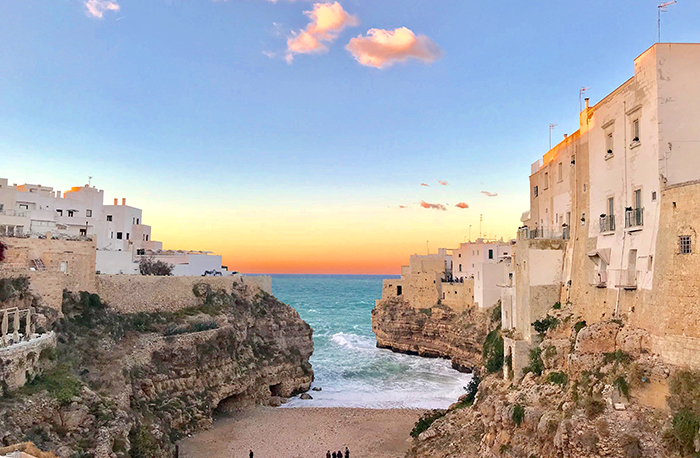 Polignano a Mare/Italy
November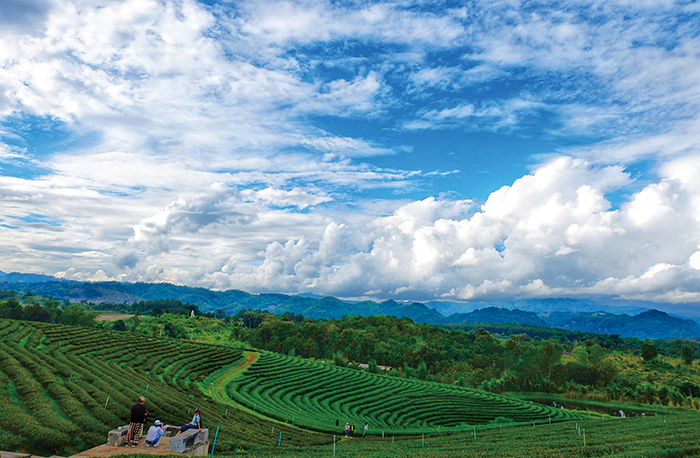 Chiangrai/Thailand
December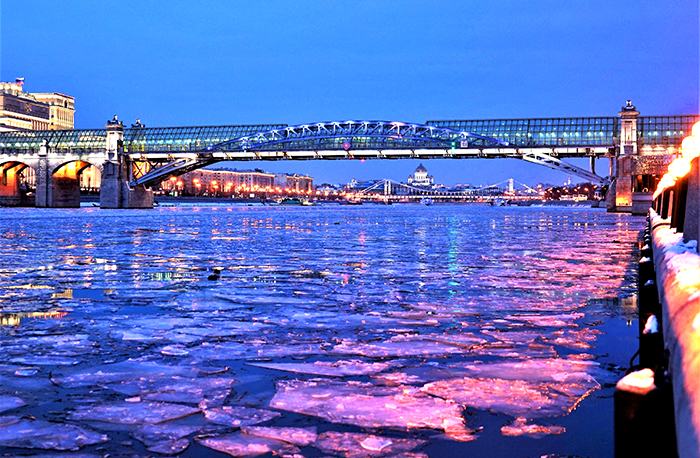 Moscow/Russia