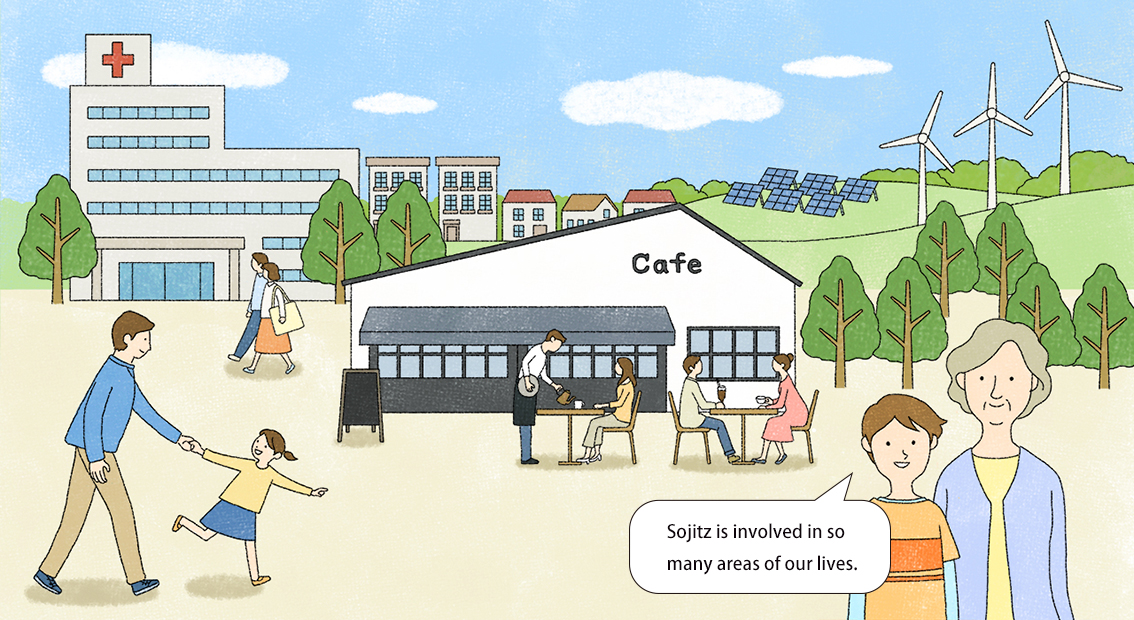 You might be surprised to learn Sojitz is involved in creating our day-to-day living spaces, including hotels, condominiums, and much more. We also operate hospitals, provide medical services, and supply renewable energy through our solar and wind power businesses. These are a just a few examples of the many ways Sojitz is a part of our lifestyle.
Condominiums
Sojitz develops and sells condominiums for leasing and rentals, conducts remodeling, and provides management. Our living space brand IMPREST aims to help everyone realize their own personal lifestyle vision, creating spaces for prosperous living.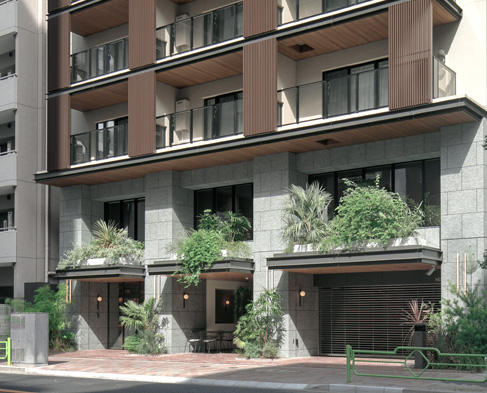 Cafes & Hotels
IMPREST CAFE launched as a social space for every occasion to enrich the lifestyles of our patrons. We are also building new types of hotels to enrich your travels, such as IMPREST STAY and hotel tou nishinotoin kyoto by withceed, among others.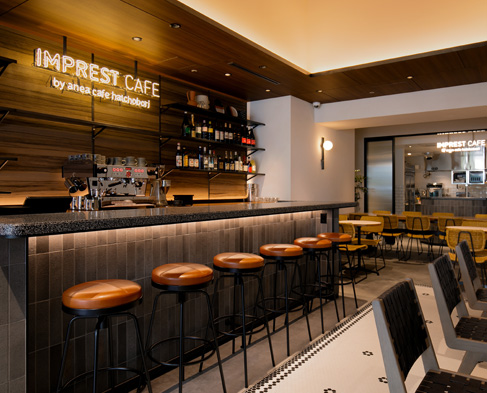 Health & Medical care
Sojitz aims to provide solutions for social challenges such as aging populations and shortages of caretakers. We are involved in the development and operation of hospitals as well as peripheral medical services. In 2020, Sojitz opened Turkey's largest hospital complex.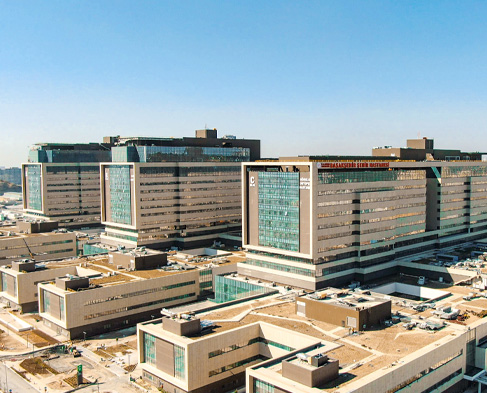 Renewable Energy
In order to supply clean energy, Sojitz is involved in solar, wind, biomass, and other forms of renewable energy as part of its power generation business. We have solar power plants in Japan and Central and South America; onshore wind power projects in Ireland and the U.S.; and offshore wind power projects in Taiwan. In Hokkaido, Sojitz is constructing a biomass power plant that runs on woodchip fuel.